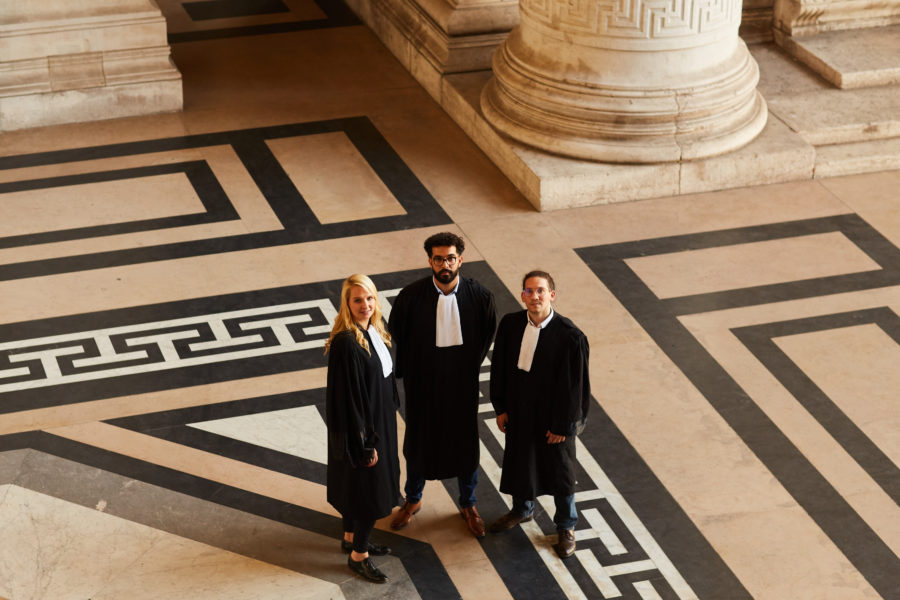 The fees charged by AKALEX are always agreed, along with the client, on the first meeting.
These fees are individualized and customized in accordance with the client's personal situation, duly taking into account the nature of the case and the interests at stake.
Fees are fixed by reference to a flat-rate or an hourly rate. In certain cases, this may go hand in hand with a profit-sharing on the obtained result, subject to the client's prior consent.
In all cases, AKALEX's lawyers ensure compliance with the principles of transparency, reasonableness and predictability / foreseeability, so that clients always be in a position to assess in advance the estimated cost of intervention.
AKALEX ensures that all fees for services rendered and all costs incurred in the interest of the clients are adequately and precisely justified.
AKALEX's lawyers remain fully available should you need any further information on the firm's practiced fee policy.
Please note that our lawyers are subject to a Code of Conduct, which can be consulted on the website of the French-speaking Association of the Brussels Bar: http://www.barreaudebruxelles.info