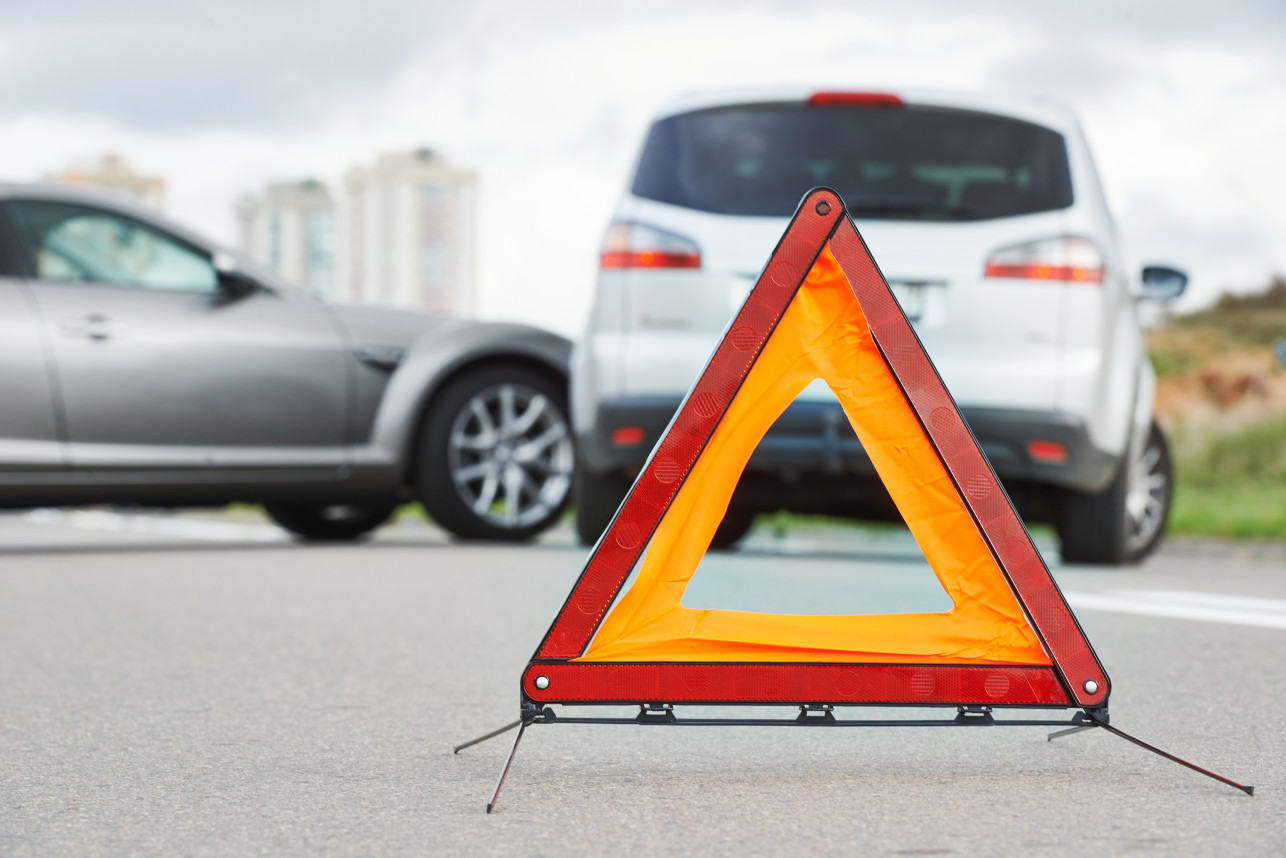 There is no safe haven from prosecution or conviction for a driving offence.
Being a cautious and informed driver is not necessarily enough a protection against potential prosecution for speeding, lack of registration or insurance, unauthorized parking or DUI (Driving Under Influence).
AKALEX's lawyers defend your interests in all disputes relating to traffic law, under criminal or civil law, whether you are the perpetrator of an offence or the victim of an accident.
In that regard, it is all too often ignored that automobile insurance policies generally cover lawyers' fees in the event of legal proceedings.
Find out if you are eligible for such coverage by filling out the form to your right and sending your documents to our lawyers. They will check your situation accordingly and, if necessary, undertake all appropriate steps to ensure your defence in court.
Autres domaines de compétence