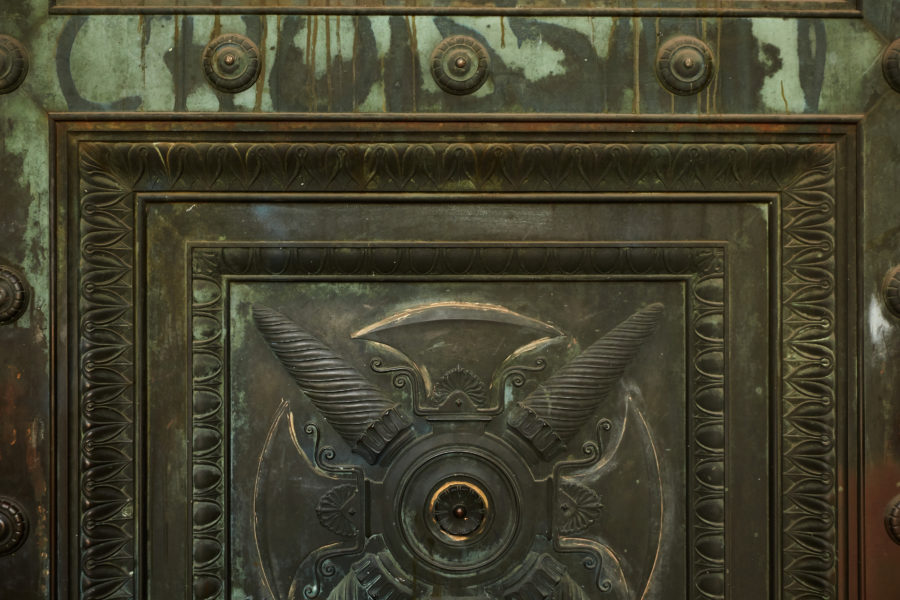 AKALEX's lawyers have all acquired extensive expertise in Corporate Criminal Law.
Belgian companies are increasingly exposed to corporate criminal liability as they are the subject of numerous supranational regulations applicable in Belgium.
AKALEX's lawyers assist you whether you are a company, a manager or an authorized representative, both in a preventive capacity / preventively through the establishment of compliance programs and at a later stage, by ensuring the defence of your best interests in the event of prosecution for criminal offences.
Our lawyers equally assist you should your company wish to obtain fair compensation for damages resulting from such infringements.
Autres domaines de compétence