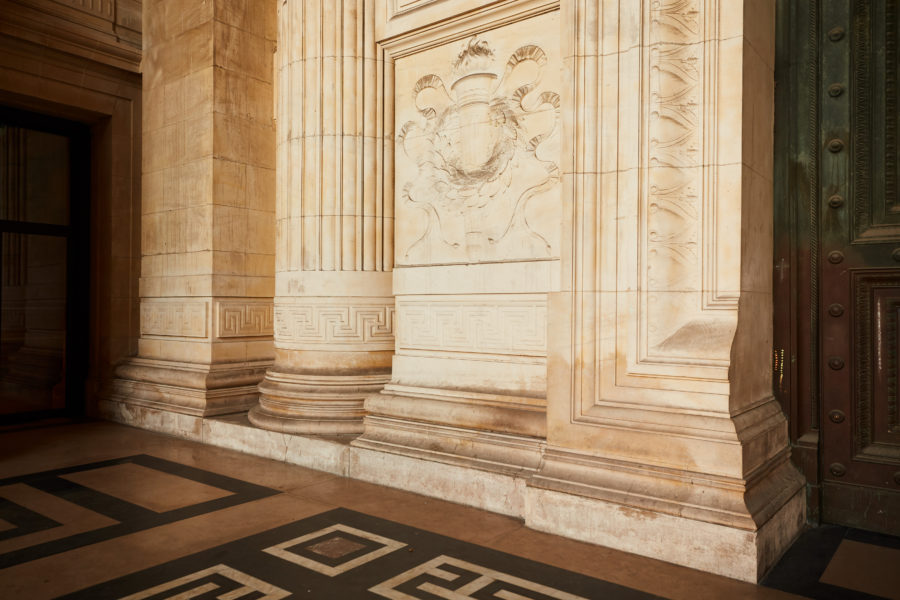 AKALEX's lawyers have all developed a solid expertise in General Criminal Law.
By focusing primarily on your fundamental rights and freedoms, our lawyers assist you and defend your interests throughout the entire criminal procedure, from the first hearing onward until the outcome of the criminal trial. Assistance is also provided at the stage of the execution of custodial sentences.
Our lawyers equally assist you should you wish to obtain fair compensation for your loss in your capacity as a victim of a crime.
Autres domaines de compétence